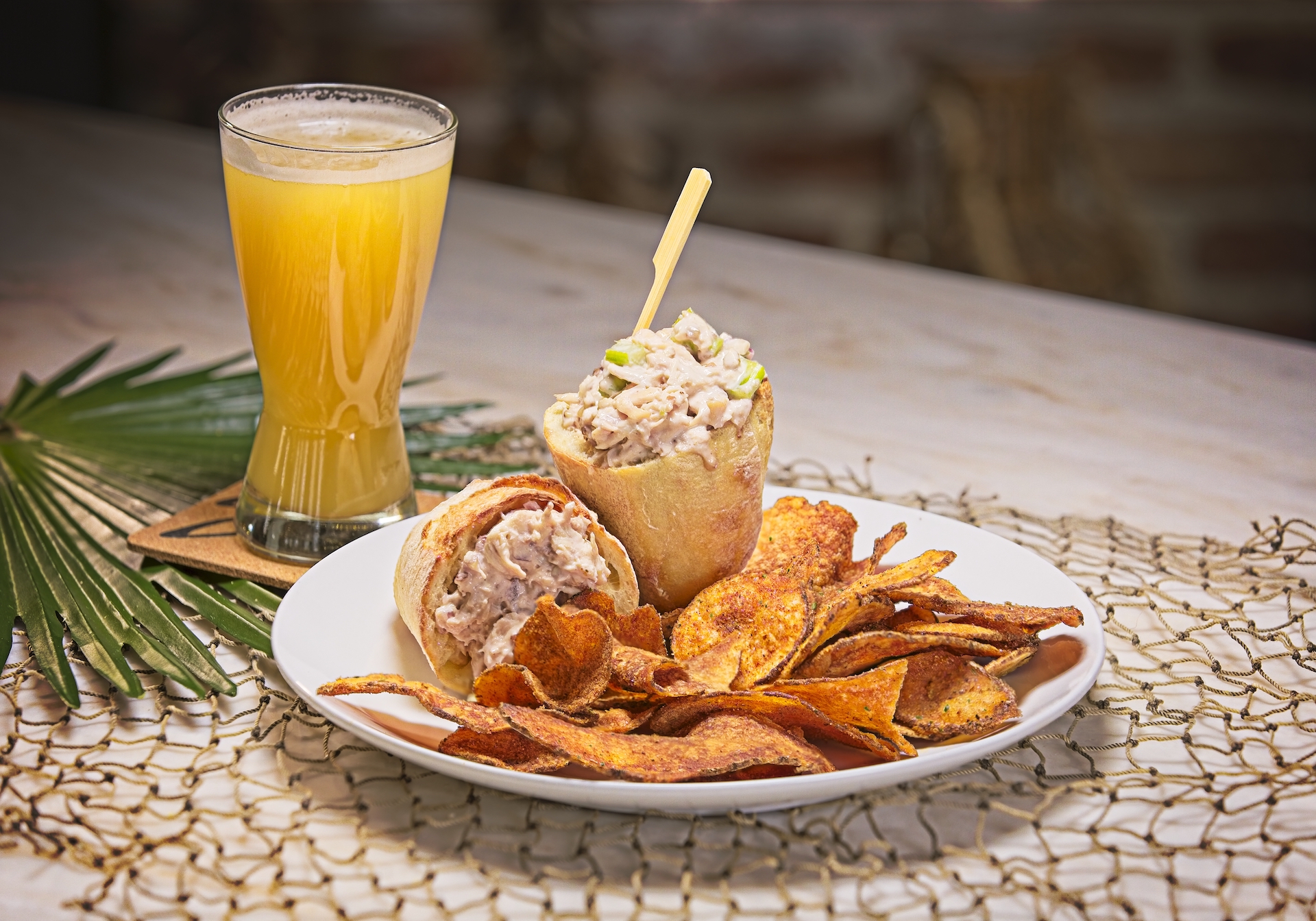 Gigi's is as casual as it is chic, it's a local farm to table experience capturing the sophisticated yet laid back ideals of southern hospitality. It's a social gathering place for friends, whether you're aiming to impress out-of-town guests, linger over a romantic dinner or just want to enjoy a glass of our locally brewed Crocodile Tears in the lounge, come join us at our table.
Gigi's is not about redefining Southern cooking, it's an ingredient-driven focus exploring the reality of Southern food. Using modern and classic technique paired with artistic and rustic plating result in playful dishes such as our farm fresh deviled eggs with truffle and chipotle.
We treat fresh local products with proper respect. Showcasing farm fresh harvests, from organic free-range meats to tree-ripened sweetness; this is the heart of farm to table cooking. We transform our menu seasonally with the intention of keeping ingredients the season's freshest and the variety of dishes dynamic.
Gigi's was inspired by the founder's mother. She is a grandmother to fourteen grandchildren who gave her the name Gigi. She was runner up to Miss Georgia in 1962 and was born and raised in Moultrie, Georgia. Gigi's touch is everywhere in the restaurant from the decor and furniture, to the menu and special cocktails.
Sit back and enjoy our southern hospitality, food, and cocktails created by our amazing team.
As Gigi would say,
"If it ain't southern it ain't coming out of thIs kitchen!"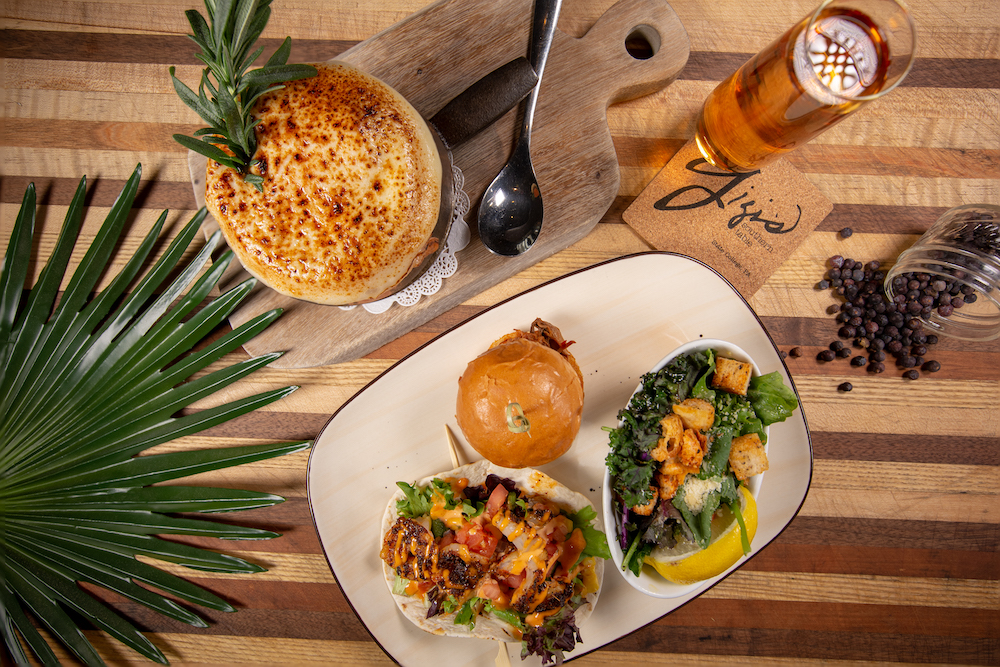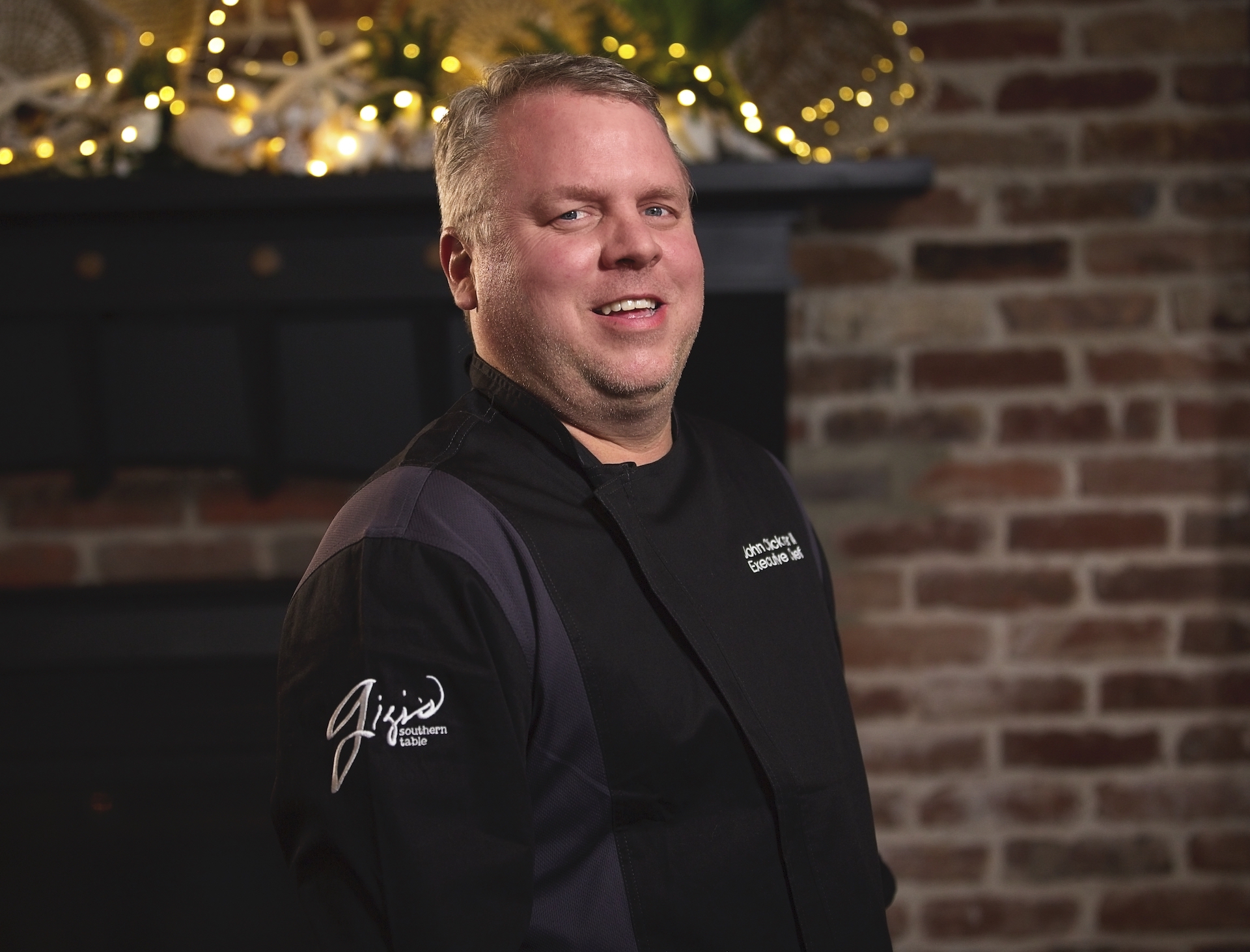 The Chef's Table at Gigi's Southern Table is a one of a kind culinary experience perched above the lounge and overlooking the bar and moonlit back porch.
Designed for group dining, the Chef's Table can accommodate parties of 2-12 guests. It's the perfect spot in State College for your next corporate dinner, birthday party, or celebration with friends. Our Executive chef John Clickner will work directly with you in order to create a menu inspired by the very best local, seasonal ingredients, as well as to avoid any allergies or culinary dislikes.